Advancing Your Abilities Towards Independence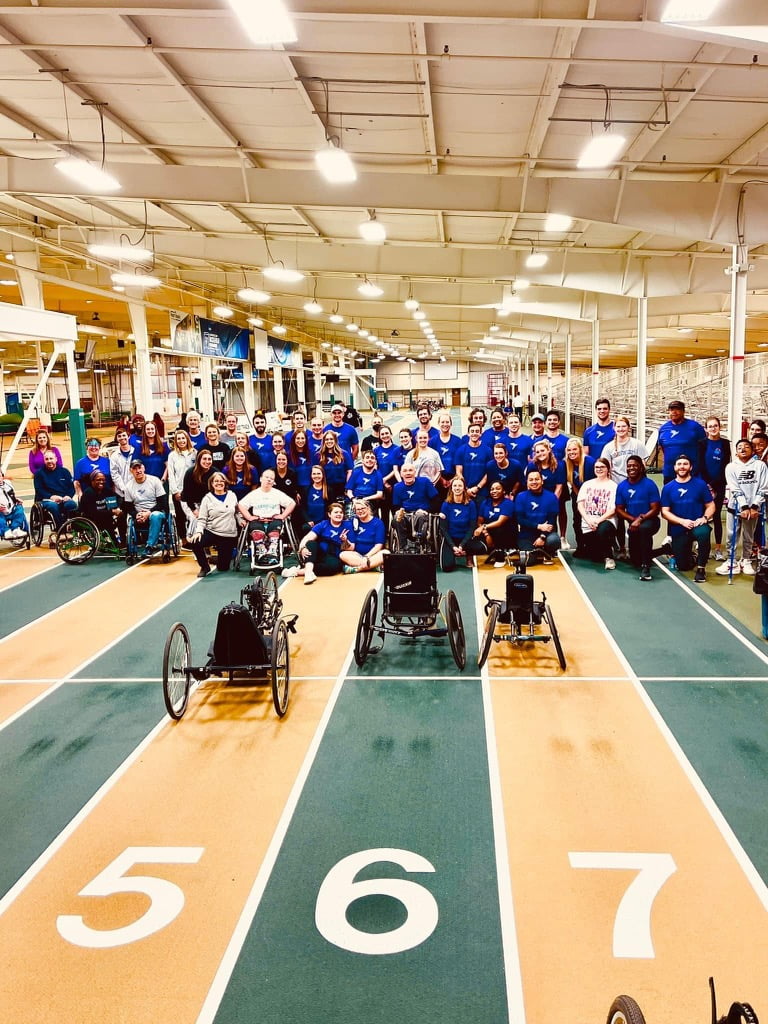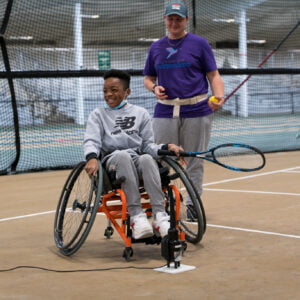 A short video depicting our G.O.A.L.S. Program in action!
We would love to learn more about your story and discover how we can help you live with greater dignity and independence.
Spotlight
Wheelchair Basketball at Hanes Hosiery Community Center
Calling all Basketball Players!
Join the Triad Trackers Wheelchair Basketball Team, Solutions For Independence, and WS Recreation & Parks for Wheelchair Basketball!
Learn basketball skills with Jackie Jones & Travis Evans from the Triad Trackers Wheelchair Basketball Team while interacting with your peers with disabilities. Improve your basketball game while learning valuable life skills such as teamwork, boosting your problem-solving skills, and developing leadership skills.
Practice will be every Tuesday from 6 PM - 7:30 PM!
Contact Celia at (336) 767-7060 or email at celia@sicilnc.org for more information!
Helping to break the mold of traditional attitudes about people with disabilities.
Our Mission
There is no "cookie cutter" approach to life, and everyone does it a little differently.
Solutions for Independence's (SFI) mission is to support the Independence of people with disabilities through consumer empowerment and community education. SFI works to ensure that anyone, regardless of disability, is able to live the life they want. We aim to eliminate barriers that keep people with disabilities from being fully included within their community.
From awareness to education, we offer services that give our consumers the choice to live life in a manner they want to live it.
Service Area
We are proud to serve residents in Davidson, Davie, Forsyth, Stokes, Surry, and Yadkin County.
But even if you do not live in these areas, we still encourage you to chat with our team!
We have a variety of services that will help promote and empower your independent lifestyle!
Three Step Process
Step 1:

Start the conversation

Reach out to our team!

Step 2:

Identify your pathway to independence

Chat with our Community Inclusion Specialist on solutions tailored to your needs

Step 3:

Live independently!

Start living your life with greater urgency and independence
Get Started